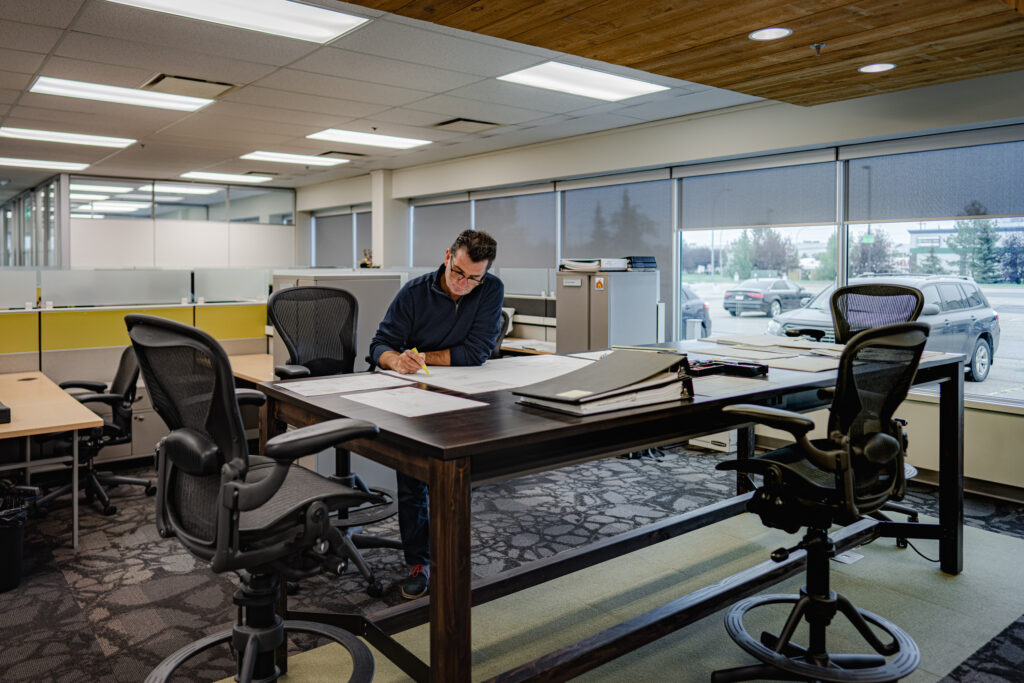 At Capital, we believe that exceptional people deliver exceptional results. Processes, systems, and tools are enablers, but it is people who drive innovative solutions and deliver projects. That's why we seek out the best talent to work with us and why we have focused on creating a culture and work environment that supports the attraction and retention of great people. 
"Capital Engineering is a place that really takes care of its employees. I have seen so many examples of utmost generosity extended from the company partners to the many team members who need some assistance or just require some understanding from management. It always seems like there is something to celebrate, either a company barbeque or golf tournament, or just a team building gathering after work. The culture at Capital promotes a certain support of the entire team and it's a good feeling to know that the support is there when needed."
Choose a company that invests in you
What does a people first approach really mean? It means that at Capital, we value the well-being of our employees and understand that our success is directly tied to the success of our people. Employees are treated with respect and dignity, and their contributions are recognized and appreciated.
We work hard to prioritize employee satisfaction and take steps to ensure that the Capital work environment is conducive to productivity, creativity, and innovation. This involves providing opportunities for professional growth and development, promoting a healthy work-life balance, and fostering a positive company culture.
Flexible Work Week Options
Capital employees have the choice between a standard 5-day work week or a compressed 4-day work week to enjoy Fridays off!
career path development
Experience what it's like to have a company dedicated to helping you develop and work towards a career development path specific to your goals.
Presently, women and visible minorities represent 60% of Capital's workforce, something that we are immensely proud of, and that makes us stronger every day. ​​
Within Alberta (as of December 2020), only 23.5% of new engineering graduates are women. Numerous surveys also show that significant numbers of women (up to 40%) leave the profession early for a variety of reasons. Women in technical roles (engineering/design/project delivery) at Capital represents 29% of our workforce presently, across all age demographics. ​
diversity & inclusion matters
Capital was founded and built around a sense of family and community. If we think about the communities that we live in, they are diverse. At Capital, we believe that the diversity that exists in our broader society should be reflected in the workplace and that when we bring people together who have varied experiences and perspectives that stronger teams and outcomes emerge.
At Capital we believe culture matters, and when you engineer a culture where people can thrive professionally and personally, you create a workplace where people choose to stay.​
If you're looking for a new opportunity, we would love to meet you. We are currently looking to fill the following roles:
Job Postings
At this time we are not currently hiring for any roles. Please follow us on LinkedIn to stay up to date on new postings as they come up.
Lead Civil / Structural Engineer
We are hiring for a Lead Civil / Structural Engineer role. View complete job posting on Indeed.
Junior/Intermediate Electrical Engineer
We are hiring for a Junior/Intermediate Electrical Engineer role. View complete job posting on Indeed.
Senior Electrical Engineer
We are hiring for a Senior Electrical Engineer role. View complete job posting on Indeed.
Intermediate/Senior Project Engineer (Client Site)
We are hiring for an Intermediate/Senior Project Engineer (Client Site) role. View complete job posting on Indeed.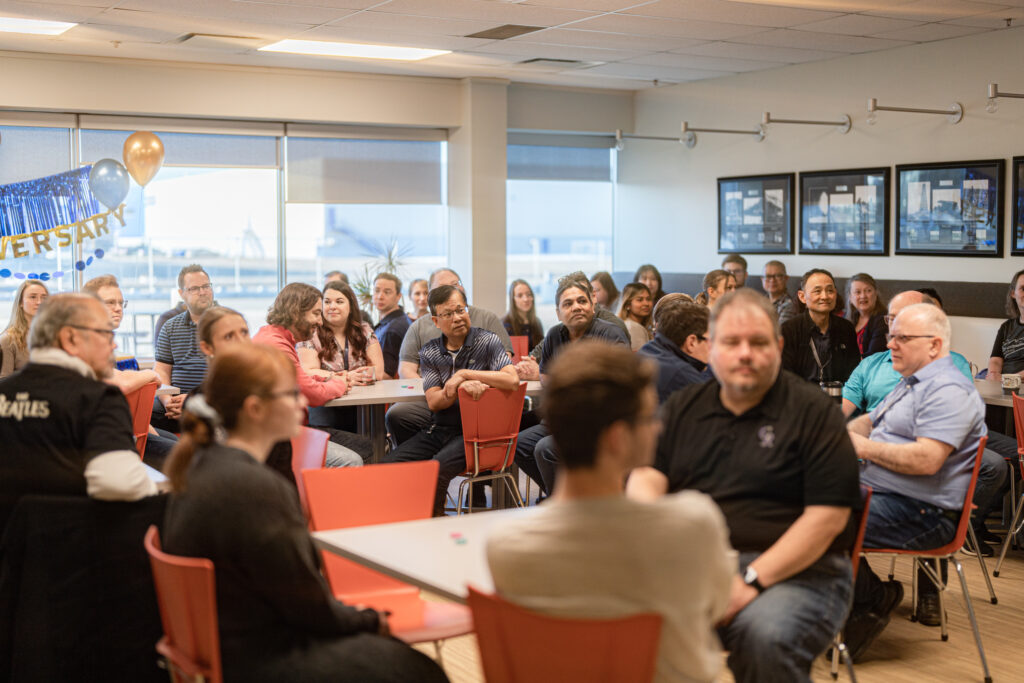 Capital is the best company I've worked for here in Canada and I feel fortunate to be working with some of the brightest and most hard-working people I've ever worked with. Every day is an opportunity for me to learn and grow in my professional life, with the amazing support of my supervisor and colleagues.
From day one, I felt embraced by a positive and supportive environment, where the management team, supervisors, and colleagues fostered a culture of collaboration and mutual respect. This sense of community has been instrumental in my professional development, allowing me to tackle challenges with confidence, explore new opportunities, and contribute effectively to projects. The company's commitment to excellence, combined with the inclusive and nurturing atmosphere, has truly propelled my career forward. I wholeheartedly recommend Capital to anyone seeking not only a remarkable work experience, but also a community that contributes to their success and growth.
The flexible work schedule (half day Friday, or 4 day work week), coworkers that are willing to help you when you need it and an understanding manager that cares about their staff. Many friendly people that make you feel welcome, and growing social activity. Games room, in house gym.
Many companies say they have a unique culture or claim to put their people first. We are proud of the culture we've built here at Capital, but we would rather have you experience it first-hand.
We're recognized as one of the Top 50 Great Places to Work in Canada for 2012, 2013, 2015 -2022.