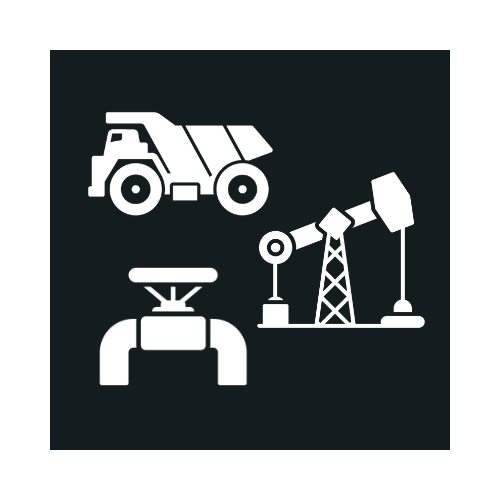 MULTIDISCIPLINE ENGINEERING
While the world is undergoing an energy transition towards renewable, sustainable, and lower carbon forms of energy, oil and gas will continue to be a necessary part of the energy mix and a key input to derivative products needed in our modern world. ​
​Capital Engineering has a long history of providing engineering services and solutions for upstream and midstream facilities for clients across Western Canada. From oil sands tailings, to upgrader coker units, to life safety systems that include fire and gas detection at midstream terminals, Capital has you covered. ​
WESTERN CANADIAN ENGINEERING EXPERTISE
The unique and extensive expertise of our team enables us to adopt an effective and efficient approach to integrated solutions for Oil & Gas Production Facilities and Infrastructure, regardless of the scale of the project. Our years of experience in facilities have sharpened our service offerings to focus on delivering efficiency and cost-effectiveness, catering to both large and small projects.
Trust in each other.
Trust that we will deliver on our commitments.
That our clients trust us with their assets and to solve their toughest challenges.
Collaborating with our partners and clients to arrive at solutions that make industrial operations and assets safer and more efficient is a driving force at Capital.
Capital was founded and built around a sense of family and community. We are truly stronger together and the spirit of community will forever be a pillar at Capital.
Our 'Why' Has Always Been About Bringing People Together
At Capital, we believe that exceptional people deliver exceptional results. Processes, systems, and tools are enablers, but it is people who drive innovative solutions and deliver projects.