Sustainability is at the core of our business
The energy transition is accelerating, and Capital is committed to doing what we can to help create a more sustainable world and supporting our customers as they work towards achieving their ambitious sustainability goals. The challenge in front of us can only be address by trusted partners, with a common mindset, and an equal commitment, coming together to deliver the change and solutions that are needed.
It is challenges like this that led us to become engineers and project professionals. Challenge accepted.
ESG Has Always Been A Capital Focus
An Environmental, Social & Governance (ESG) program should get to the heart of why you are in business, who you are as a company, what your impact on the world is, how you align your business model with the needs of society and how you engage your people, your clients, and stakeholders.
Sustainability and ESG Programs are about influencing and making impacts where you can, regardless of your size. To make the kind of positive changes that are required whether that's moving towards a lower carbon future or ensuring equality exists for all in the workplace – we all need to do our part.
Capital was founded around the sense of family and community, and it is here where we look to create meaningful change and are seeking and identifying opportunities to:
Deliver projects and support assets that are part of the energy transition and will lead to a more sustainable future for our families and communities.
Assist the communities that we live and work in by creating opportunities for lasting improvement.
Further the practice of engineering to be more fully inclusive and diverse.
Indigenous Engagement & Reconciliation
Safety & Wellbeing of Everyone on our team
Dedicated to Building Our Community
INDIGENOUS ENGAGEMENT & RECONCILIATION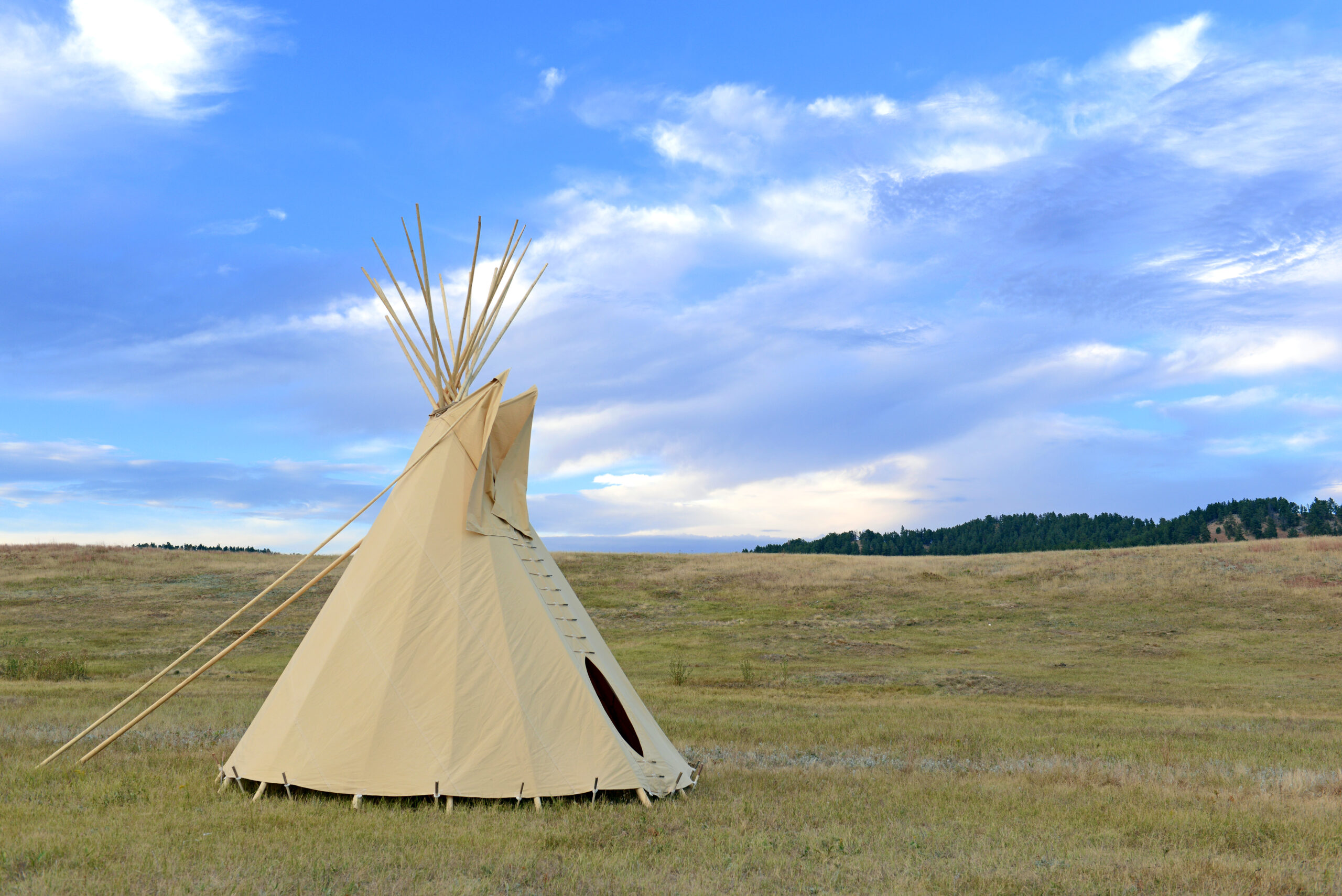 A key part of Capital's ESG program is our commitment to the communities in which we live and work. Capital's office is situated on Treaty 6 land and many of our work sites in Alberta and British Columbia are located on the traditional lands of Indigenous peoples. Capital's Indigenous Engagement​ plan is continually evolving to allow us to ensure that our actions benefit our Indigenous neighbours. Underpinning our Reconciliation and Indigenous engagement efforts are education and partnerships.
Education
Education is the beginning of understanding. As part of our commitment to Reconciliation, Capital has provided Indigenous Awareness education via accredited programs to staff and leaders and will continue to do so.​ We are also actively engaged with local Indigenous leaders and educators to further develop and improve our Indigenous awareness plan. Together, we will move towards Reconciliation.​
Capital Engineering acknowledges that we live and work on Treaty 6 territory and within the Metis Nation of Alberta Region 4, an ancestral home and meeting place for many Peoples, including Cree, Blackfoot, Dene, Ojibway, Saulteaux, Papaschase First Nation, Anishinaabe, Nakota Sioux, Métis and Inuit. Indigenous cultures are an important part of this area's past and present, and a critical part of its future.
We recognize that we are guests on this land and are committed to a process of meaningful reconciliation.  Our goal in this journey is to work collaboratively with Indigenous peoples, so our work can result in benefits to the land and to all of those that call it home.
Through reciprocal efforts and gained appreciation of Indigenous history and cultures, we are working to progress our nation's process of healing.
Ensuring The Safety of our team and clients
There is no greater duty of leadership than to ensure that everyone goes home safely each and every day.
We have an unwavering commitment to safe operations, protecting the environment and ensuring the well-being of those who have been entrusted to our care, whether it be directly, or through our engineering and designs that are part of our client's operations.​
​
Health and safety is not one-dimensional. To ensure people can perform at their best and remain focused on safety critical functions a holistic and inter-connected approach to wellness that includes social, psychological, financial, and physical elements needs to exist. Creating a workplace where we take care of each other, and that people feel safe and supported is critical to creating a culture of safety and delivering exceptional performance.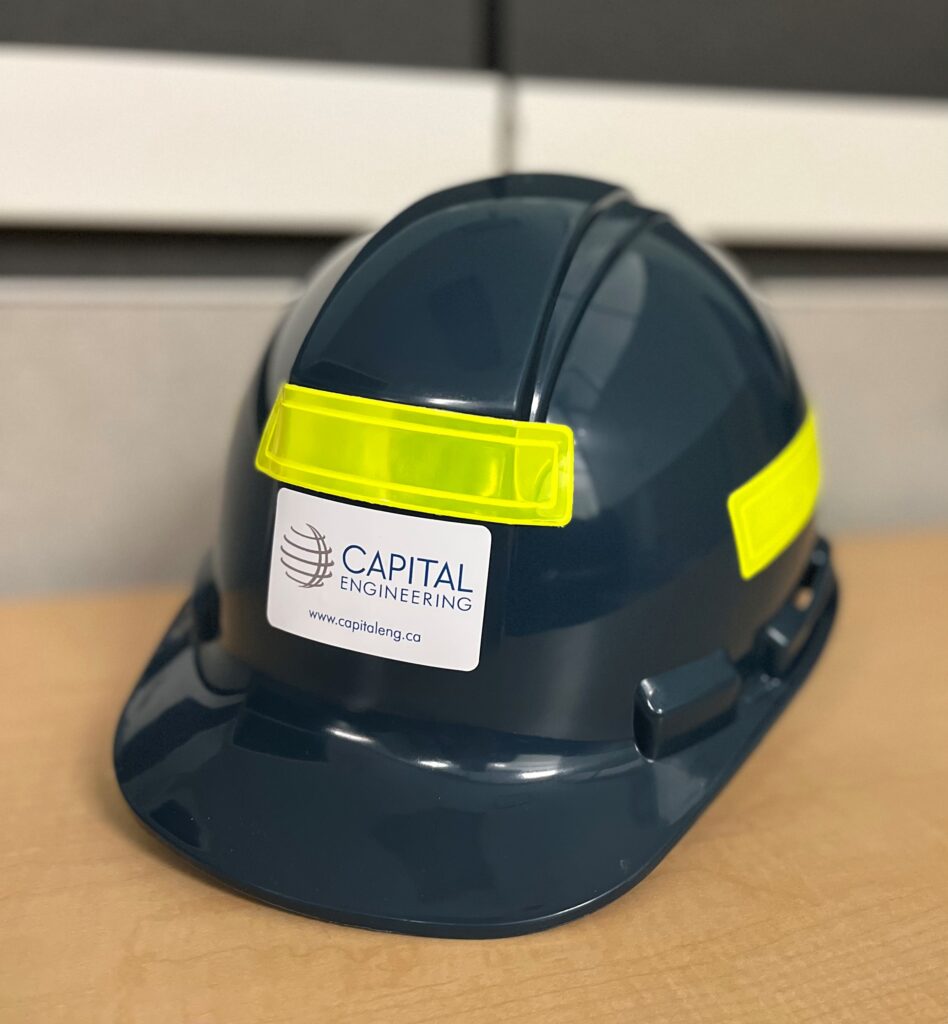 Dedicated to Positive impact
Communities are many different things. They are where we live, work, learn and play. If we think about the communities that we live in, they are quite often diverse.
Capital was founded and built around the spirit of community, and we believe that the workplace is an extension of our communities, and that the diversity that exists in our communities and broader society helps to create a stronger and more resilient organization.
We believe that we have the opportunity to create positive impacts in the lives of the people that work for us and the communities that we call home. Whether it's gathering around a table for Thursday morning Breakfast Club and getting to know a co-worker better; Participating in Corporate Challenge with teammates; or supporting Women in STEM initiatives to encourage and empower young women to pursue, impact, and succeed in these important fields; Capital aims to build a stronger community.